We offer 3 ways for you to work directly with us to
Rebuild, Repair or Recover Your Health 
The Road To Wellness Program
If you've been searching for an all-natural solution to your health problems that is powerful and really works, you're in the right place. The Road To Wellness Program is designed to guide you in improving your health and well-being on every level. After we educate to empower and inspire you to take control of your health, you will also have the necessary strategies, tools, and techniques to have continued long term health.
The Road to Wellness is our flagship one-on-one wellness counseling program. Over the course of our 6, 9 or 12-month program, you will work directly with Ta-Wanda to set and achieve transformational wellness goals. Using an all-natural, holistic approach, Ta-Wanda guides you step by step allowing your body to heal from the causes of your health concerns. This is where we dive deep, further investigate the underlying causes of your health concerns and allowing you to reshapes your health and lifestyle from the ground up.
As a Road to Wellness clients you will:
Set and accomplish goals
Better understand how your body works and what it needs to function optimally
Learned the root causes of your chronic or inflammatory symptoms
Discover how to increase your energy levels and mental clarity
Be provided with a wellness team of practitioner to assist you
Understand how to gained restful and restorative sleep
​Gain tools to eliminate aches and pain​
Learn the ease of incorporating healthy food options
Understand what it takes to reduced and eliminated the use of medications
Be inspired to improve your personal relationships
Gain the confidence to create the lifestyle you want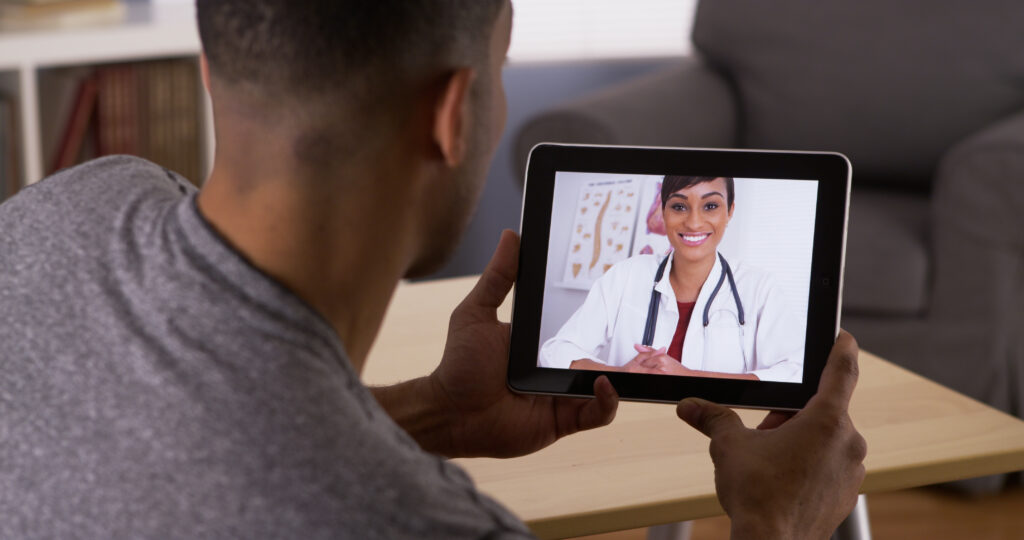 "I was frustrated and confused because I kept searching for answers but getting conflicting information. Then I started working with RealWellness. Ta-Wanda and I worked together to figure out what I needed to do. I started building new habits and was very surprised that my husband started doing the same. We are now both clients of RealWellness!"
—Anita and Larry M.
The 30-Day Bridge The Gap (Group) Course 
You'd be surprised at how much you learn in 30 days of group coaching. Our transformational month-long course supports lifestyle change. If you love the idea of improving your health alongside others, then the 30-Day "Bridge The Gap Course" is right for you. During this online program, you will learn how to build a lifestyle around our 8 Essential Lifestyle Functions. Focusing on only 5 in our 4 weeks time frame, we will dive deep and hard into: A wellness mindset, back to basic nutrition, success with sleep & stress and the effects of too much and too little exercise on the body.
The course is grounded in the principles of bio-individuality, which means your diet should reflect your own unique needs.
Upon registration, you'll receive:
Our "RealWellness Starter Guide", and 30 day journal
A suggested shopping list and meal plan ideas and recipes
30 daily emails full of inspiration, direction, accountability or worksheets
Private username and password for our client portal
Additional tools, tips, and handouts
Upon completion, you're going to feel so vibrant. You will be overflowing with so much energy and good vibes throughout the 30 days that you will want to maintain your new perspective forever!
What you will learn from us is:
Reducing anxiety and mood swings
How to increase your energy level
​Get restorative sleep and reduce stress levels
Restoring your mental clarity
Why it's best to forget your goals
Feed your body on a cellular level
How you can lose weight by adding in healthy foods
How to eat responsibly—and which foods you should never eat
How ANTS cause you to miss your health goals
Why calorie counting is counterproductive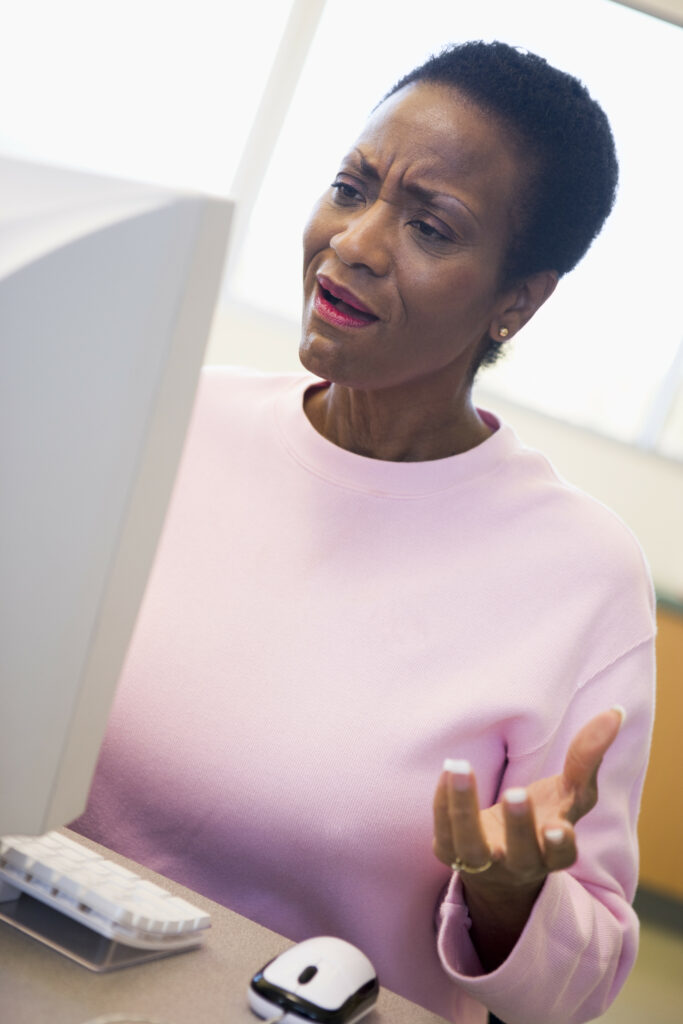 RealWellness True Cellular Detox
What is True Cellular Detoxification?
It is a detox that is designed to get to the underlying cause of the problem – the cells. Most cleanses and detox programs work on downstream pathways such as the gut, liver, kidneys and lymphatics. True Cellular Detox actually gets inside the cells and pulls out toxins allowing your body the ability to start healing on a cellular level.
This program gives you the map, tools and guidelines you'll need in order to navigate through the strategic process of restoring your health. Detoxing is a must if you want to stay healthy. We live in a world where we are exposed to an overload of toxins daily. Our liver and kidneys do a sufficient job of detoxing but with the exposure amount we endure our bodies can't handle it without some extra assistance.
Together, we can start to purify your body and cleanse your system of the stored up toxins that have been weighing you down for years.
True Cellular Detox™ Educational Videos:
 Here's What You Get in This
90-Day Cellular Detox Program 
90-Days of Supplement Information and instructions
Free Toxicity Testing To Measure Your Progress
(Shipped with Product)
20+ Hours of Detox Training
130+ Cellular Healing Recipes
90 Day Meal Plan with Grocery Lists
30 Delicious Smoothie Recipes
Monthly Check-in Call
Intermittent Fasting, Ketosis, Diet Variation
Burst Training Benefits
De-Bunking Fat Burning Myths
Mindset Training
Stress/Emotional Detox Strategies
FAQ Board and Online Support
Over the course of the detox program, you'll reduce painful inflammation, integrate exercise and vital movement into your daily life, and transform your body into its best state of being.