We take a functional, holistic approach to healing.
At RealWellness, our goal is to help you transition to a healthier lifestyle and cut through all the hyped-up misinformation and miseducation out there, so you can live a longer healthier life. We help you understand exactly what you can do on a daily to help your body heal, we then support you in putting that knowledge into action. 
Our approach is grounded in a functional medicine approach, holistic principles and a passion for guiding you through your journey to wellness.
You'll feel the results!
"Ta-Wanda is amazing! I was hospitalized and was told that I needed surgery. I called Ta-Wanda. She told me exactly what I cold do and I left the hospital without having to have surgery. I am still a faithful client to this day."
—Mary V
Meet our founder, Ta-Wanda Wilson
Ta-Wanda Wilson, HHC, RT, CCCA is the founder of RealWellness LLC. A board-certified holistic health practitioner with over two decades of experience working in holistic and functional health, Ta-Wanda works with clients to help them make lifestyle changes that produce real and lasting results.
Over the course of her career, Ta-Wanda has helped thousands of individuals, along with non-profits and small businesses, to achieve their wellness goals. She bases her practice on the idea that all parts of the body are interdependent, which means that bringing the whole person into balance is essential for achieving wellness.
Ta-Wanda's deep understanding of holistic health is grounded in her own experience. After becoming aware of the role that lifestyle choice had played in her family's health history, she chose to take a new path, adopting a vegan diet and raising her three children based on the holistic health principles she now teaches her clients.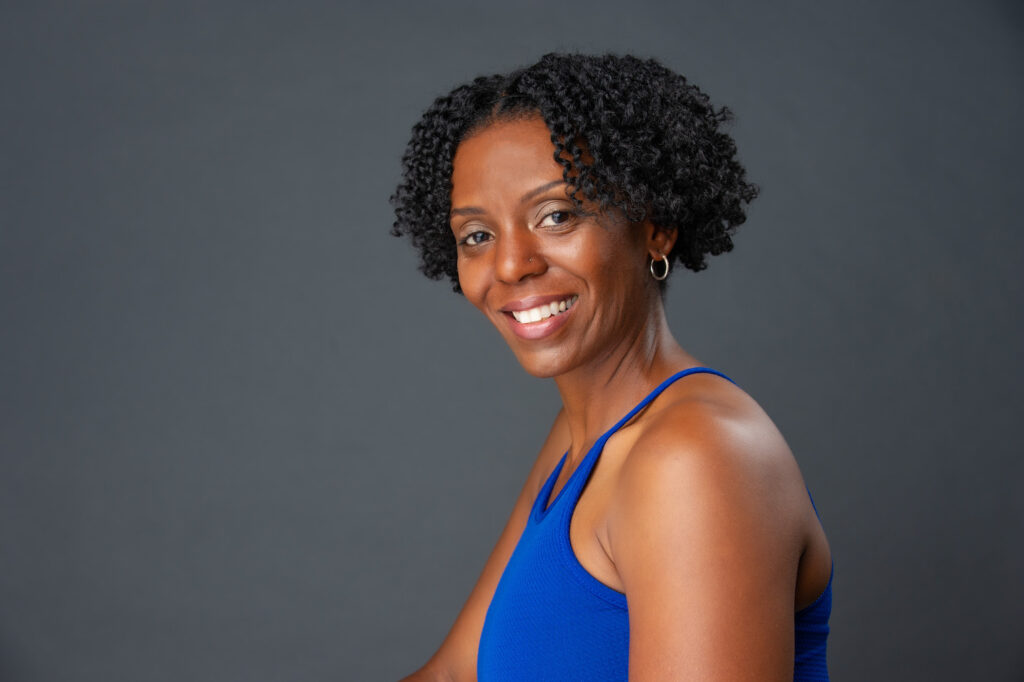 Listen To Ta-Wanda's Story
Board Certified Holistic Health Practitioner
Board Certified Clinical Chiropractic Assistant
Certified Holistic Nutritionist and Wellness Educator
Certified Radiologist Technologist
Insulin Resistance Solution Practitioner
Previous Personal Training Certification
Norfolk State University
Life Chiropractic College West
American Fitness Professionals & Associates
Institute of Nutritional Endocrinology
Energy Medicine Training
Traditional Chinese Medicine
Functional Blood Chemistry Analysis Training
Applied Kinesiology Training
German New Medicine
Neuro Linguistic Programming
"I help my clients fall in love with the process taking care of themselves."
—Ta-Wanda Wilson, Founder, RealWellness LLC